Knights of Columbus Charity Benefit Friday June 8, 2018 9 AM
The Pirate Friday August 25, 4 PM - Play MMGC bassackwards for cash!
Club Championship, Round 1 Saturday August 26 - who can take the title from our homie Dano Aldaz? Anyone?
---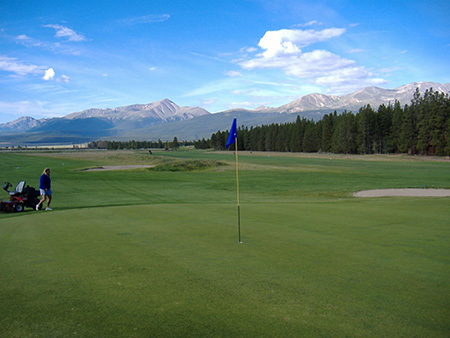 Lake County Open Sunday August 27 A member / guest individual stroke tourney for everyone
September 9/10 - The High Country Challenge. Members from MMGC and Buena Vista's Collegiate Peaks Golf Course square off in Ryder Cup Style event for Arkansas Valley bragging rights!
---
Your Event
Whether it is a large charity event or just a group of 12 on a golf getaway, we work hard to ensure your complete satisfaction. Over 100 corporations, associations and private groups choose us each year and return to Mount Massive Golf Course again and again!
---
Tournament Request Form
The Johnson McMorial
An Annual Tournament to benefit Junior Golf
FATHERS DAY SUNDAY JUNE 21
2 person teams - 666 FORMAT
(6 holes individual stroke 6 holes scramble
6 holes best ball)
Entry fee $40 per person covers
Golf, Carts, Trophy Prizes,Food,Drinks,Fun
Tee times start at 8:30 AM
GHIN or Local Handicap will be applied
Help MMGC help kids play golf!